Commercial Tenant Improvement Construction in the Bay Area
First Impressions has the experience and expertise to handle everything from minor cosmetic changes to full-scale renovations.
Our Tenant Improvement Construction Process
The construction process of a tenant improvement project can be very complex. There are many steps that need to be completed in order to get the space ready for the tenant. 
1. In order to ensure that the project is completed on time and within budget, it is important to have a clear plan and timeline in place. 
2. We can work with you to create a design that meets your specific needs and budget, and we'll take care of all the construction work so you can focus on running your business. 
3. The contractor will work with the tenant to figure out what needs to be done, and will then provide a proposal outlining the estimated cost and time frame for the project.

Once the tenant has approved the proposal, work can begin. First, the interior walls, floors, ceilings, and lighting need to be built.
First Impressions will oversee all aspects of the project, from start to finish, while working closely with the tenant to ensure that they are happy with the results.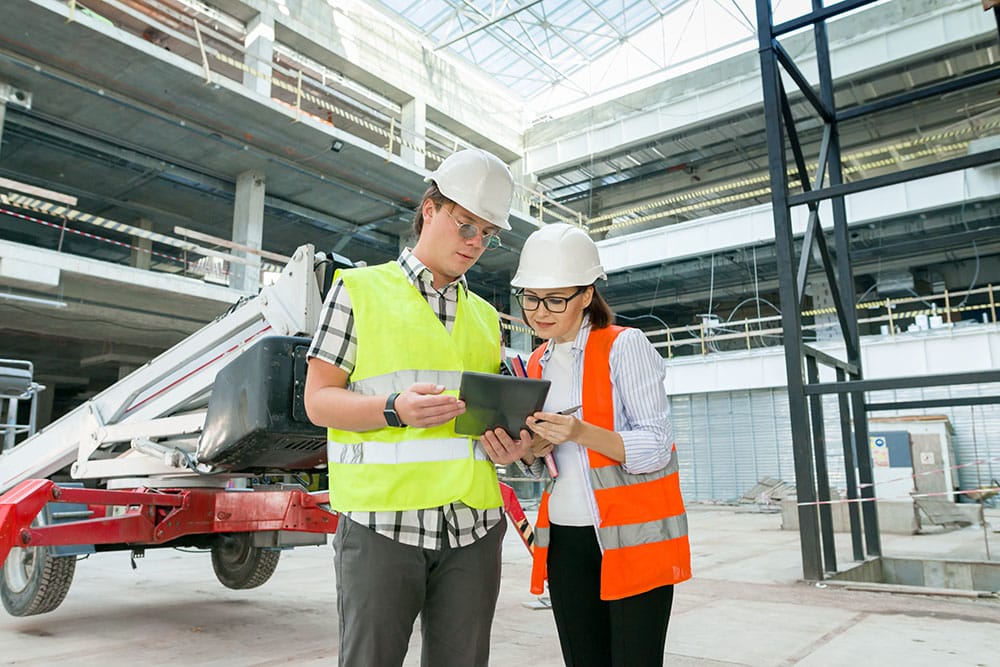 No Job Too Big or Too Small
Our tenant improvement construction services include complete interior and exterior remodeling, as well as new build-outs for retail, commercial, medical, and industrial spaces. 
At our company, we pride ourselves on being able to take any project no matter the size and completing it to the client's specifications. We have an excellent track record when it comes to working with clients and making sure that their needs are met from start to finish. 
We always aim to provide a high-quality finished product that will exceed our clients' expectations.
Our Value Added Services Include: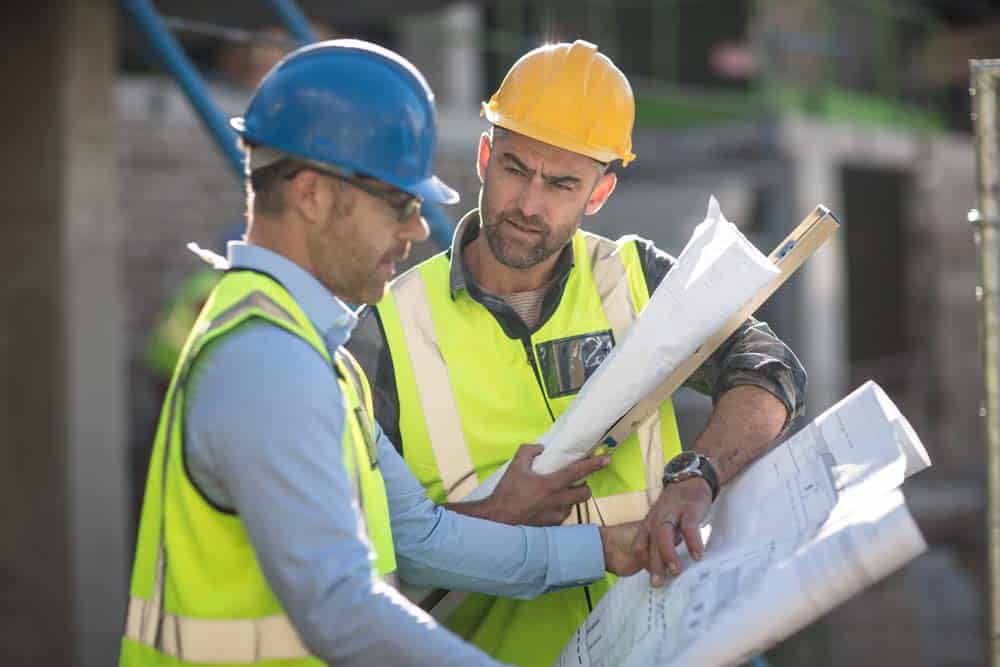 Planning / Building Department Coordination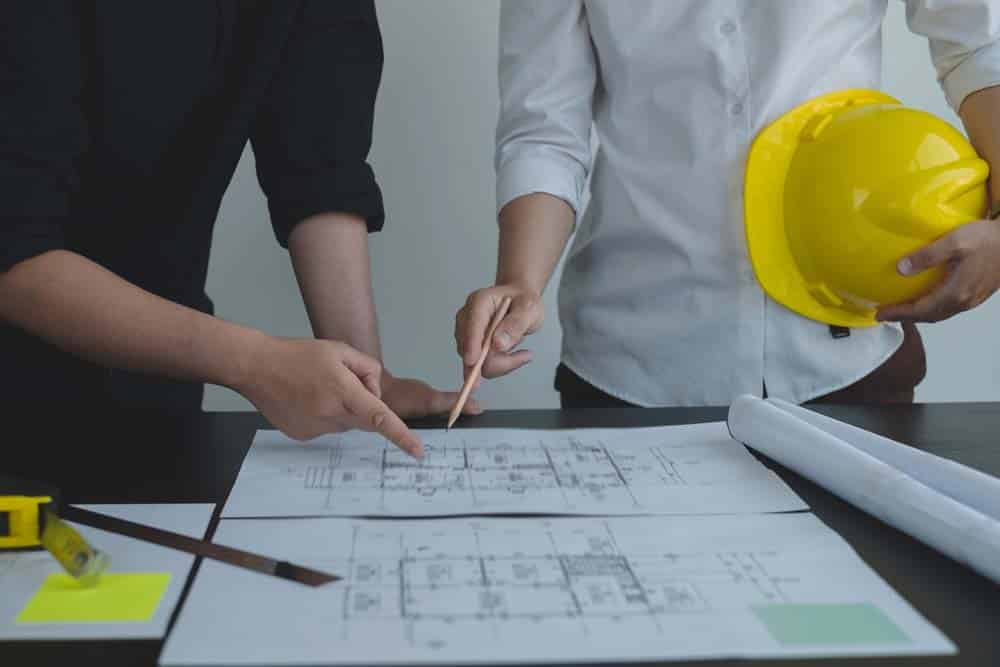 Architectural / Design Services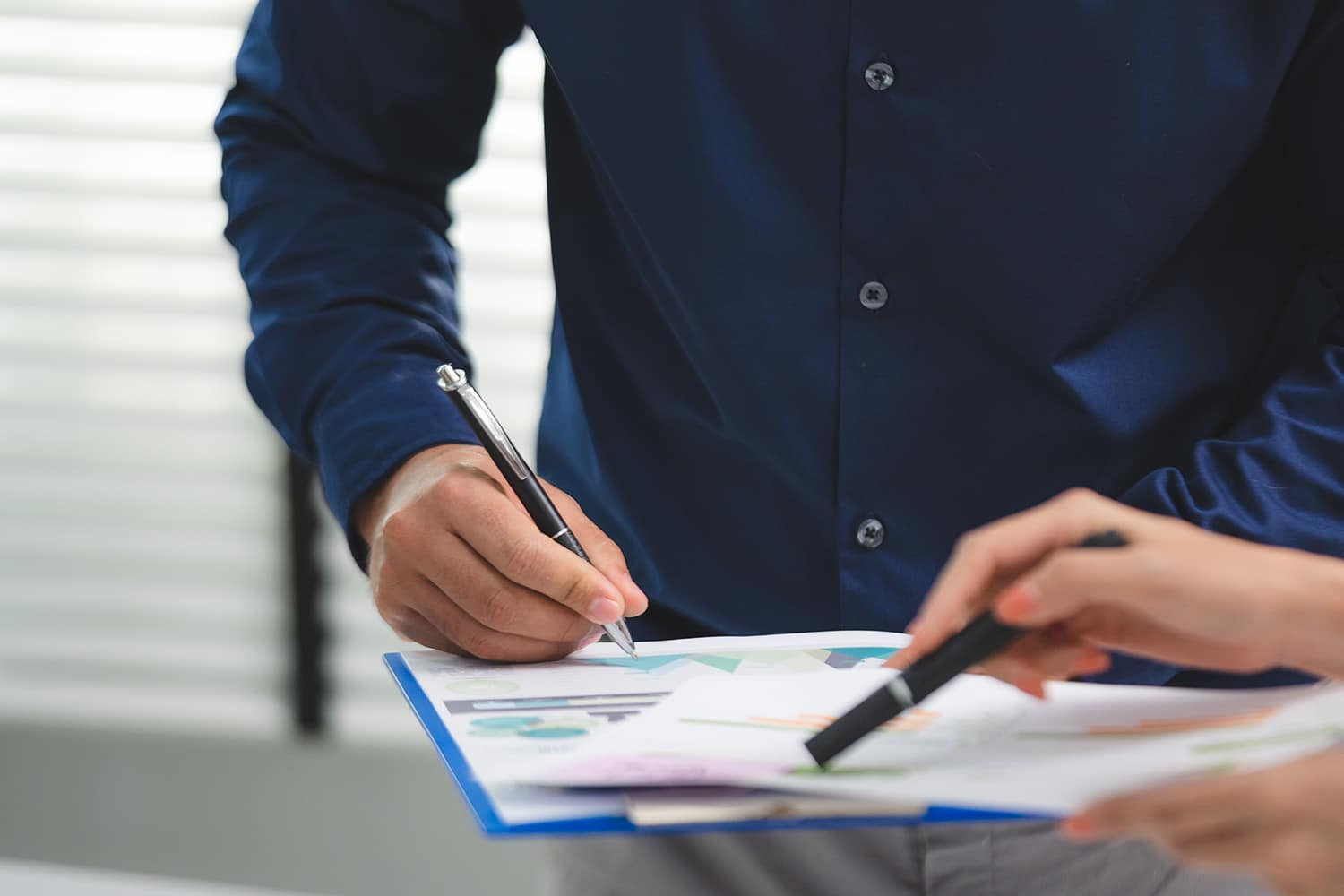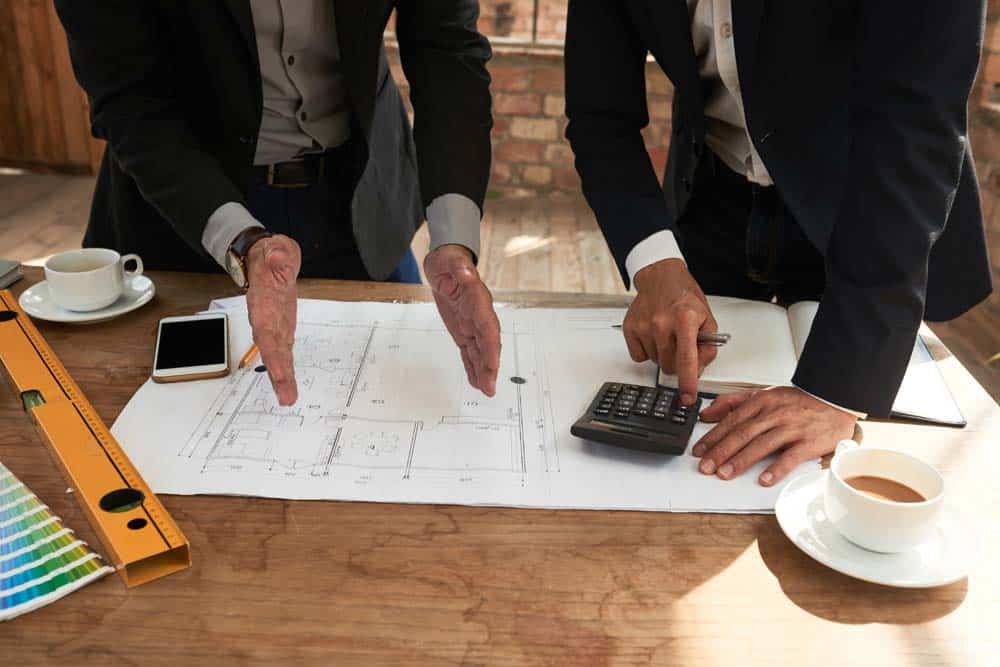 Cost / Budgeting
Estimates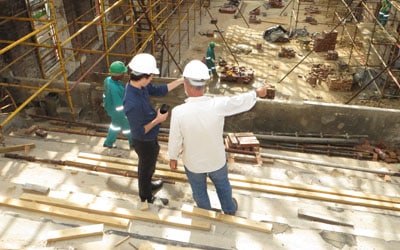 Job Site Project
Management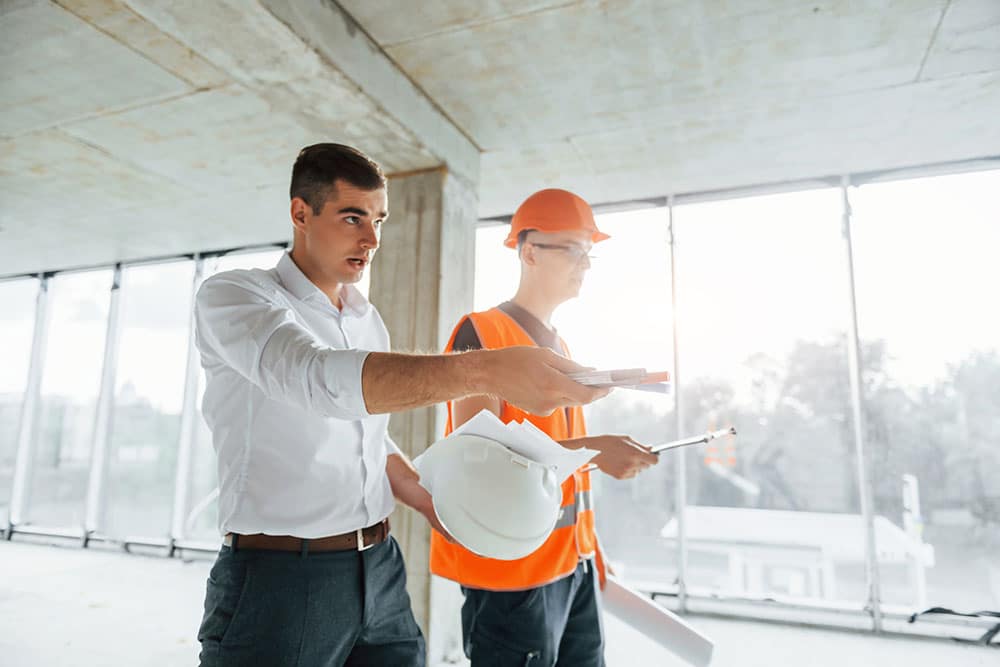 "Jim and Lawrence were very professional and helpful. They completed my project faster than anticipated. Will call on First Impressions again in the future!"
Jim and Lawrence offer great communication. Great working with them.
Lawrence and his team never let us down. Highly recommended.