Residential & Commercial Demolition in The Bay Area



Sometimes, things have to be broken in order to be fixed.
That's where our demolition service comes in – we're the ones who tear down old structures so that our clients can build something new and better in its place.
It's not an easy job, but it's one that we're good at.
We take great care to demolish the structure completely, making sure that nothing is left behind that could cause any harm. 
If you're planning to build something new, and you need a reliable demolition company to help you tear down the old structure, then you need First Impressions Construction.
We're professionals with over 20 years of experience and we take our work seriously.
We'll get the job done right, on time and on budget.
Common Demolition Projects
Underground & Above Ground Tank Removal
Concrete Breaking & Removal
Water Intrusion & Flood Damage Related Work
Deconstruction/ Green Demolition
Chimney, Stack, & Tower Removal
Dumpster Service & End Dump Rentals
Office Building Demolition
We always ensure that the site is safe before we start demolition.

We remove pests and rodents, disconnect utilities, and remove hazardous materials like asbestos.

We use the correct protective gear to make sure that everyone is safe during demolition.

Then, we use heavy equipment to break down the building or home.

We take care to avoid damage to neighboring properties.

Once the demolition is complete, we clean up the site and leave it ready for construction.
We Watch Your Bottom Line Like It Was Our Own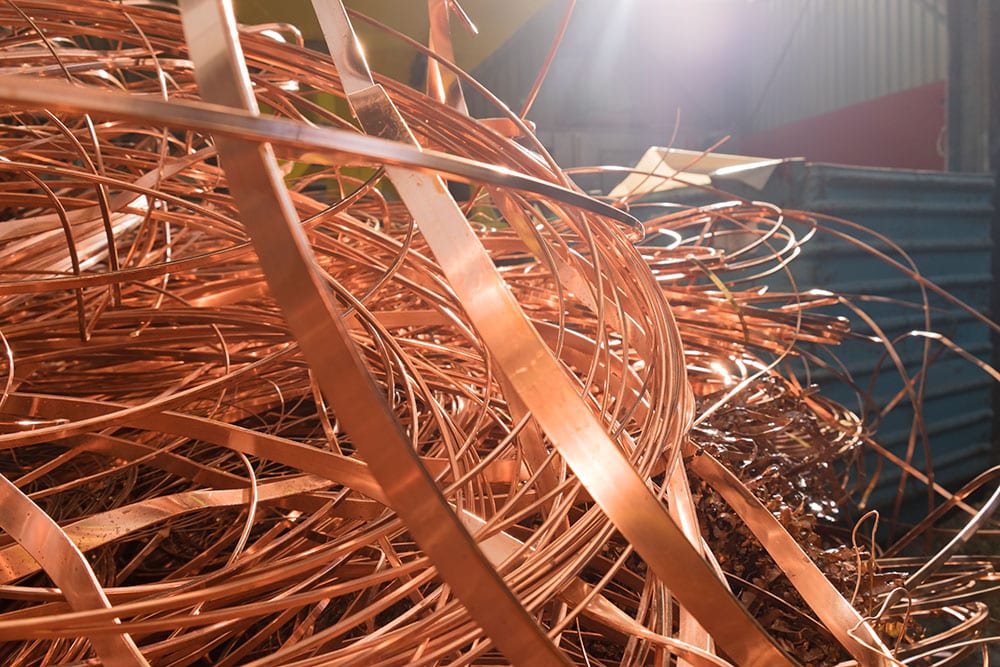 Asset Recovery
First Impressions always works with clients to recover the valuable elements of a building.
Our team is dedicated to identifying all recoverable assets from every project, to ensure our clients receive the best value while being environmentally responsible.
This includes salvaging items like used bricks, used dimensional lumber, and old growth timbers, and steel.
We believe in maximizing value for our clients and protecting the environment simultaneously.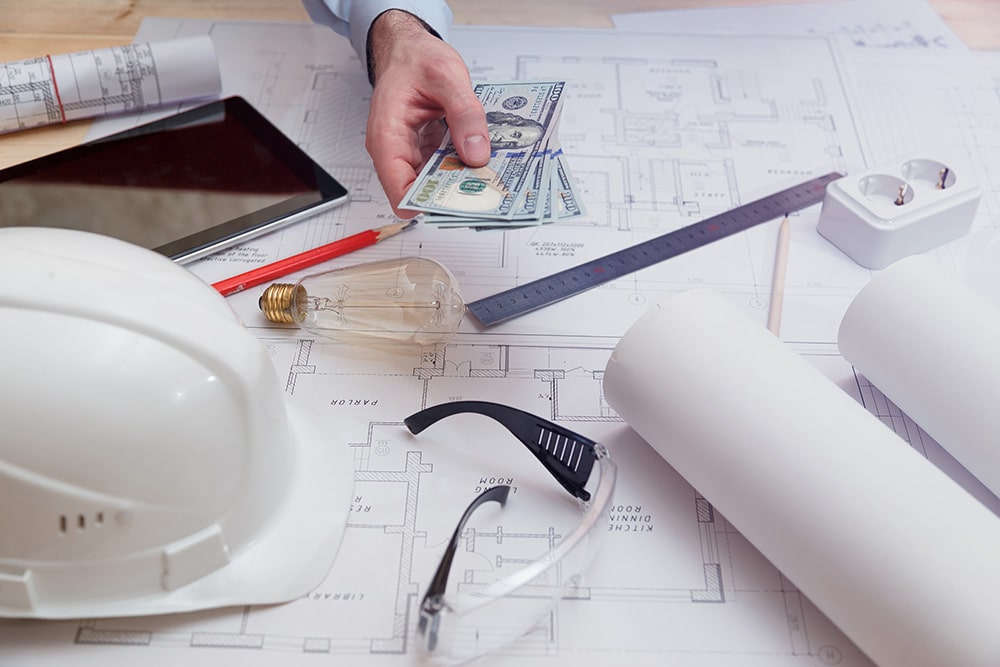 Pricing
First Impressions offers a wide range of demolition services at competitive prices.
We are able to provide a quote for your project based on the specifics of the job, such as the size, scope, and complexity.
Our rates range from $3/sf to $12/sf, depending on the specifics of the job.
Deconstruction is generally more costly, but we can work with you to find the best solution for your needs.
Contact us today to get started!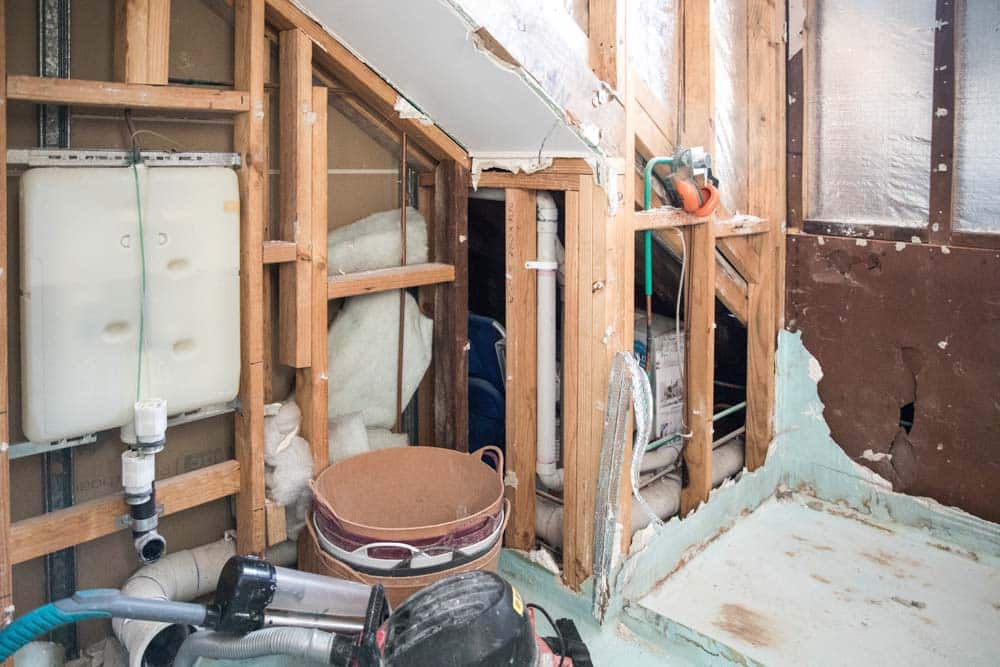 Interior Demolition – Interior Stripouts – Soft Demo
Interior demolition is the process of selectively demolishing what is necessary to make a space ready for a new tenant.
This may include demolition of walls, removal and replacement of carpet, ceiling tile, and other finishes.
Interior demolition can also include rebuilding walls where necessary.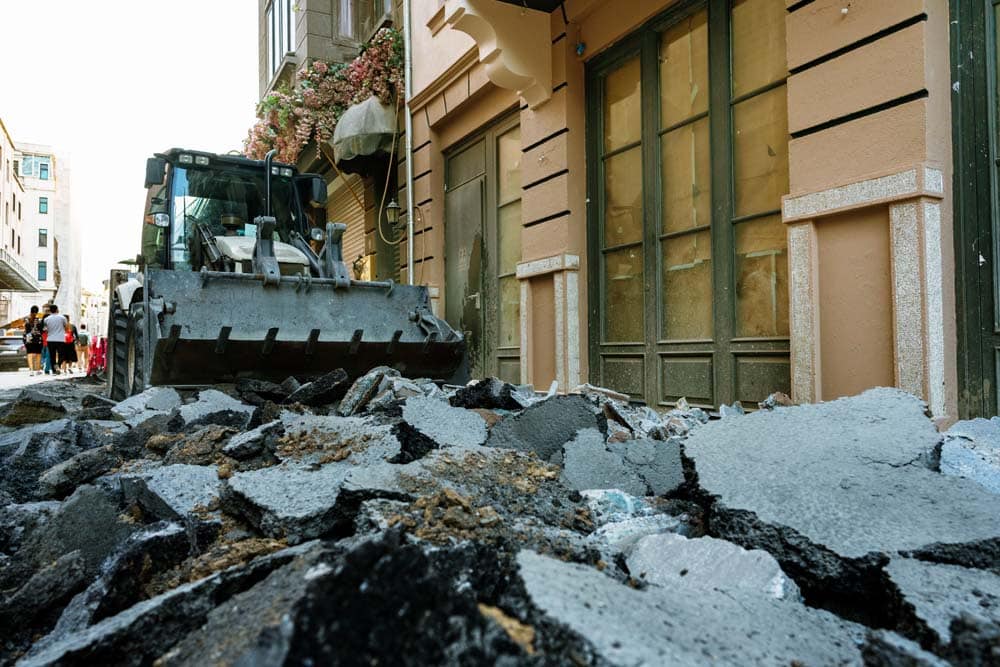 Building Demolition – Selective Structural Demolition – Hard Demo
Structural demolition is a dangerous and complex process, but our team is experienced and well-equipped to handle any job.
We also understand the importance of meeting deadlines, so we work quickly and efficiently to demolish your building on schedule.
Our state-of-the-art equipment ensures a safe, successful demolition job.
Benefits Of Working with First Impressions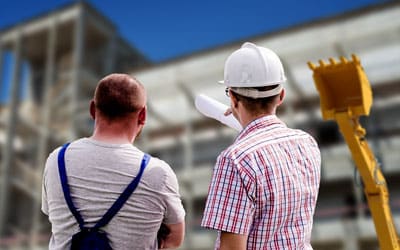 Full Transparency
When it comes to hiring a demolition company, you want one that is fully transparent about the scope of work and has years of experience.
First Impressions Demolition has both of these things, which is why they are the best company for your needs.
Our foreman have years of experience and our skilled labor can get the job done quickly and with minimal disruption.
We understand the importance of meeting deadlines and minimizing inconvenience, so you can be sure that we will handle your demolition project promptly and efficiently.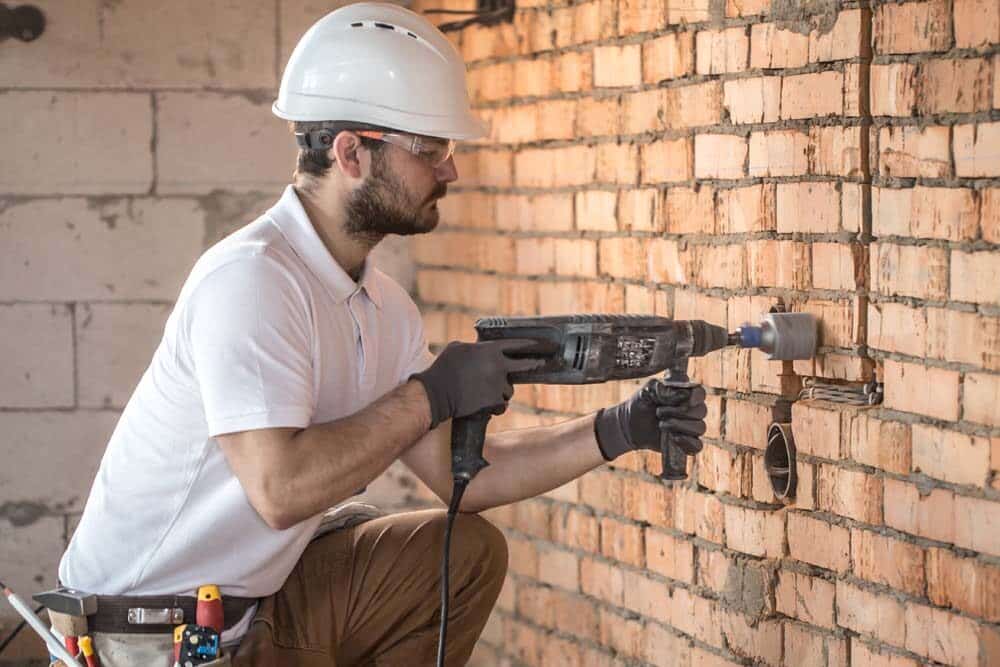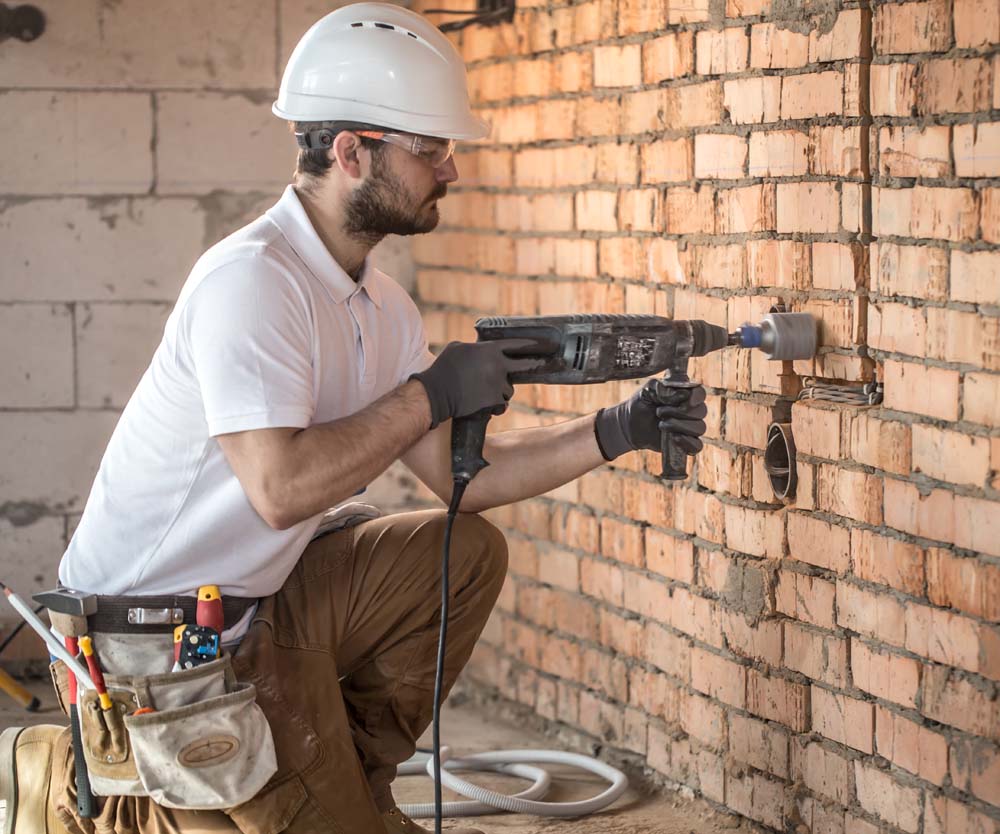 Proper Tools & Training
First Impressions Demolition Contractors have the proper tools and training to get the job done right.
We're equipped with all the latest safety gear and equipment to make sure your demolition project goes smoothly.
We also have the experience and knowledge to handle any hazardous materials that may be present on site.
So don't go another day worrying about your demolition project – call First Impressions Demolition Contractors today!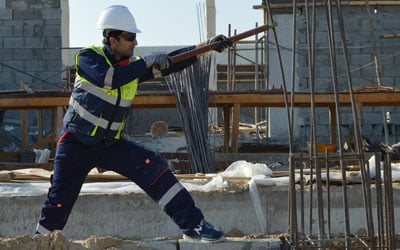 Safety
First Impressions Demolition Contractors always follows safety protocols to ensure that the demolition proceeds smoothly.
Our company will carefully inspect the property to ensure that any power or plumbing lines are properly maintained.
We also have the training to deal with any potential hazards, such as building and site hazards, fall hazards, and environmental hazards.
We're fully prepared to take on any demolition project, so you can rest assured that your job will be done right.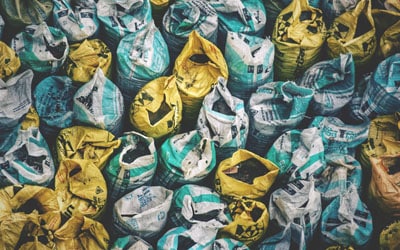 Hazardous Waste Issues
First Impressions has extensive experience in hazardous waste abatement and demolition. We have a team of professionals who are dedicated to ensuring that your project is safe and compliant with all hazardous waste regulations. We will work with you to develop a plan that meets your specific needs, and we will be there every step of the way to ensure that your project is completed safely and on time.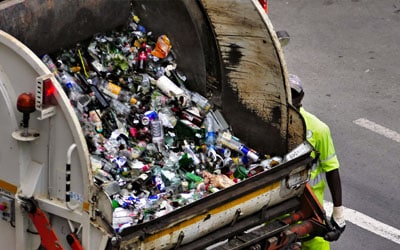 Waste Management
First Impressions has a team of experienced professionals who are knowledgeable in waste management procedures. We work with a network of licensed disposal facilities to ensure that all hazardous materials are handled and disposed of properly. We also recycle materials whenever possible to reduce the amount of waste that is sent to landfills. Our goal is to minimize the impact of demolition on the environment, and we are committed to providing our clients with safe, responsible waste management services.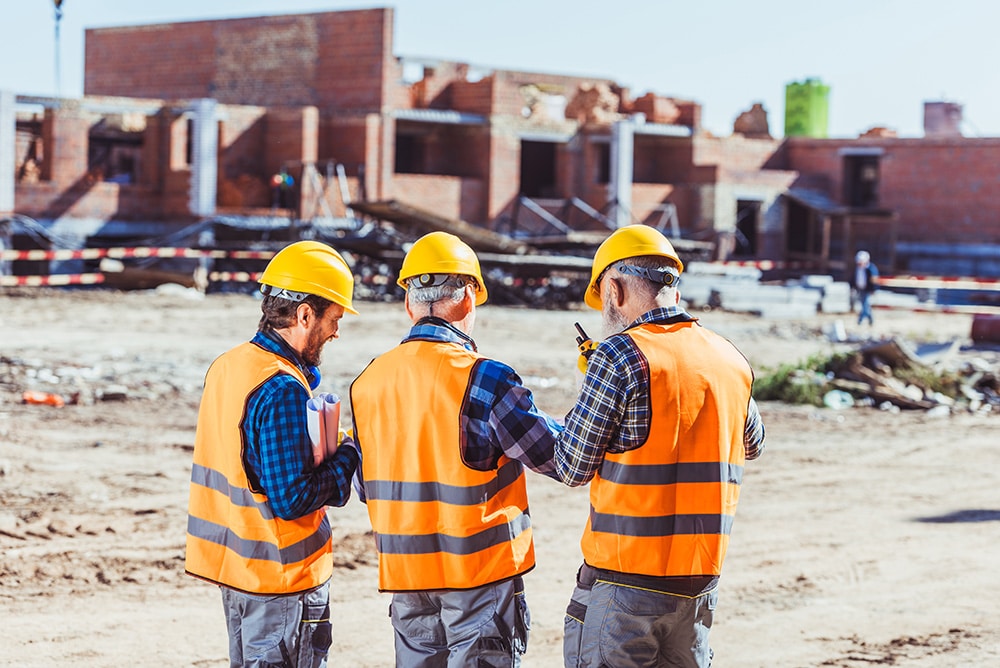 Post Demolition Inspection
A property must be inspected following demolition to ensure it is suitable for new construction. We inspect the work site to remove hazardous materials or debris that could harm your construction crew, so they can work safely. We also clean up the site to prepare it for new construction. Our team of professionals will work with you to ensure that your property is ready for its next phase.
"Jim and Lawrence were very professional and helpful. They completed my project faster than anticipated. Will call on First Impressions again in the future!"
Jim and Lawrence offer great communication. Great working with them.
Lawrence and his team never let us down. Highly recommended.