SLEEK AND ELEGANT EPOXY FLOORS FOR YOUR PROPERTY
Servicing The Bay Area's Industrial, Commercial, and Residential Properties for Over 20 Years.
ARE YOU PLANNING ON REFURBISHING YOUR OUTDATED FLOORING OR SEALING A CONCRETE SURFACE?
Consider epoxy flooring…
It is a great solution when you want to protect your concrete surfaces against harsh substances or preserve an aesthetic look.
Our goal is to provide you with a long lasting floor without the problems caused by inexperienced installers that can undermine the final result.
Thank you for taking a moment to consider us for your new epoxy flooring project! Please request a free estimate below.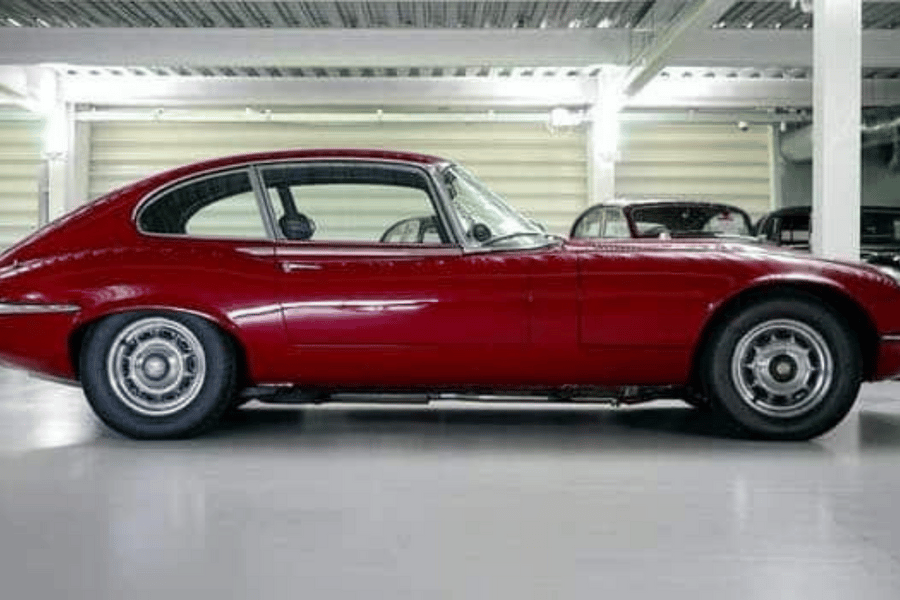 PROVIDES SAFETY AND HIGH VISIBILITY
UNIQUE PATTERN OR ARTISTIC LOOK
COMMERCIAL OR RESIDENTIAL
Although first used in commercial properties, epoxy flooring is rapidly finding its way into the residential market. Installing it on your house or garage floors will provide beauty and safety for years to come.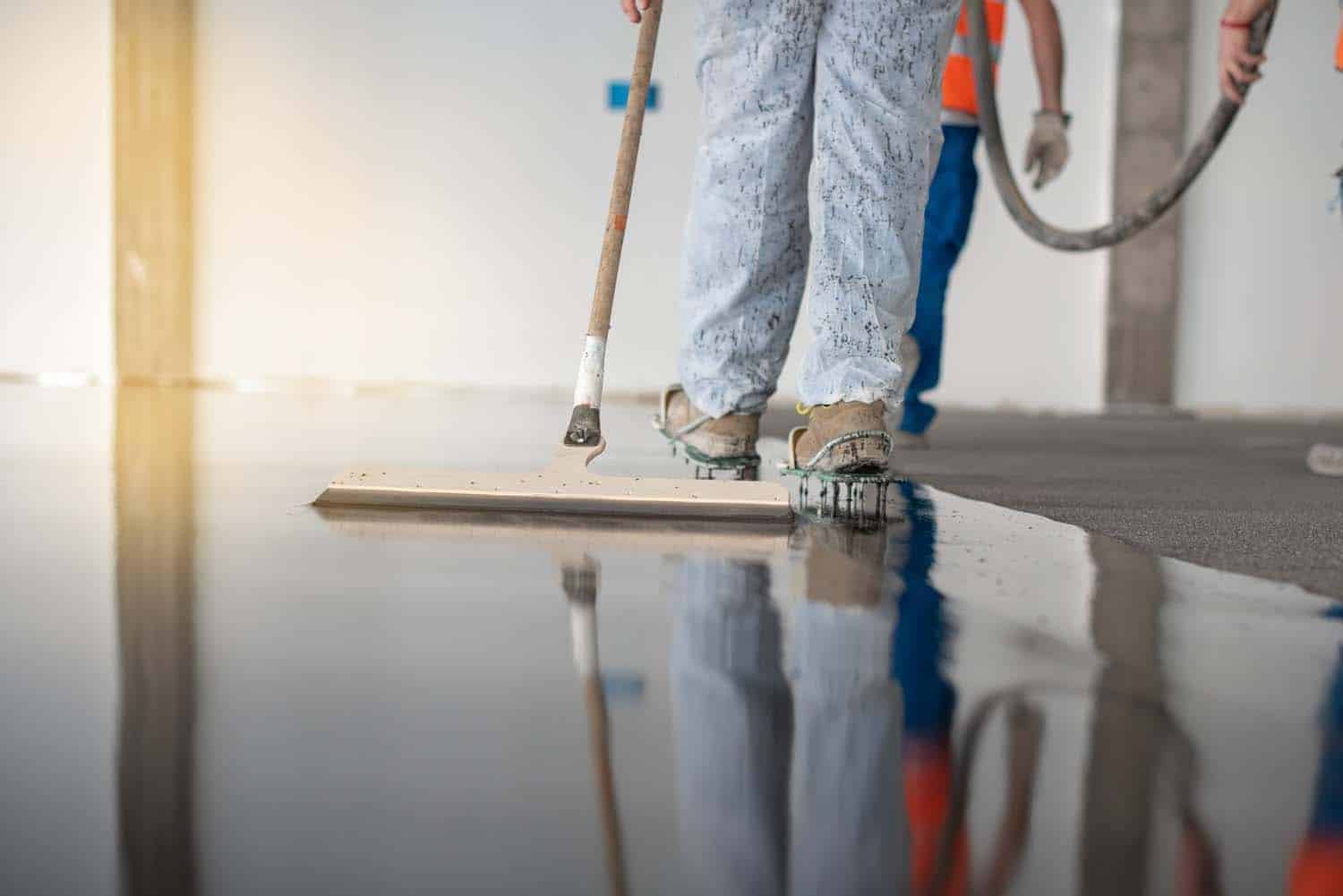 We are a real, brick-and-mortar local business that has been in continuous operation for over 20 years. We stand behind our work and our professional installers have the experience to make your vision a reality.
Our experience in maintaining the interiors of offices, high-tech, and retails spaces spans over 20 years of service in the Bay Area.
Plus, we offer:
Professional Service
Fast Response Time

High-Quality Workmanship

Experienced Installers

Quality Control & Training Systems

World Class Materials and Products
We hold certificates for concrete grinding, polishing, staining, and repairs. We also continue to attend training courses from equipment and chemical manufacturers to stay updated with the newest industry products and trends.
WE HELP YOU  TO AVOID THESE THREE COMMON EPOXY FLOOR PROBLEMS
Shortcuts and mistakes made by inexperienced installers can lead to peeling and adhesion problems.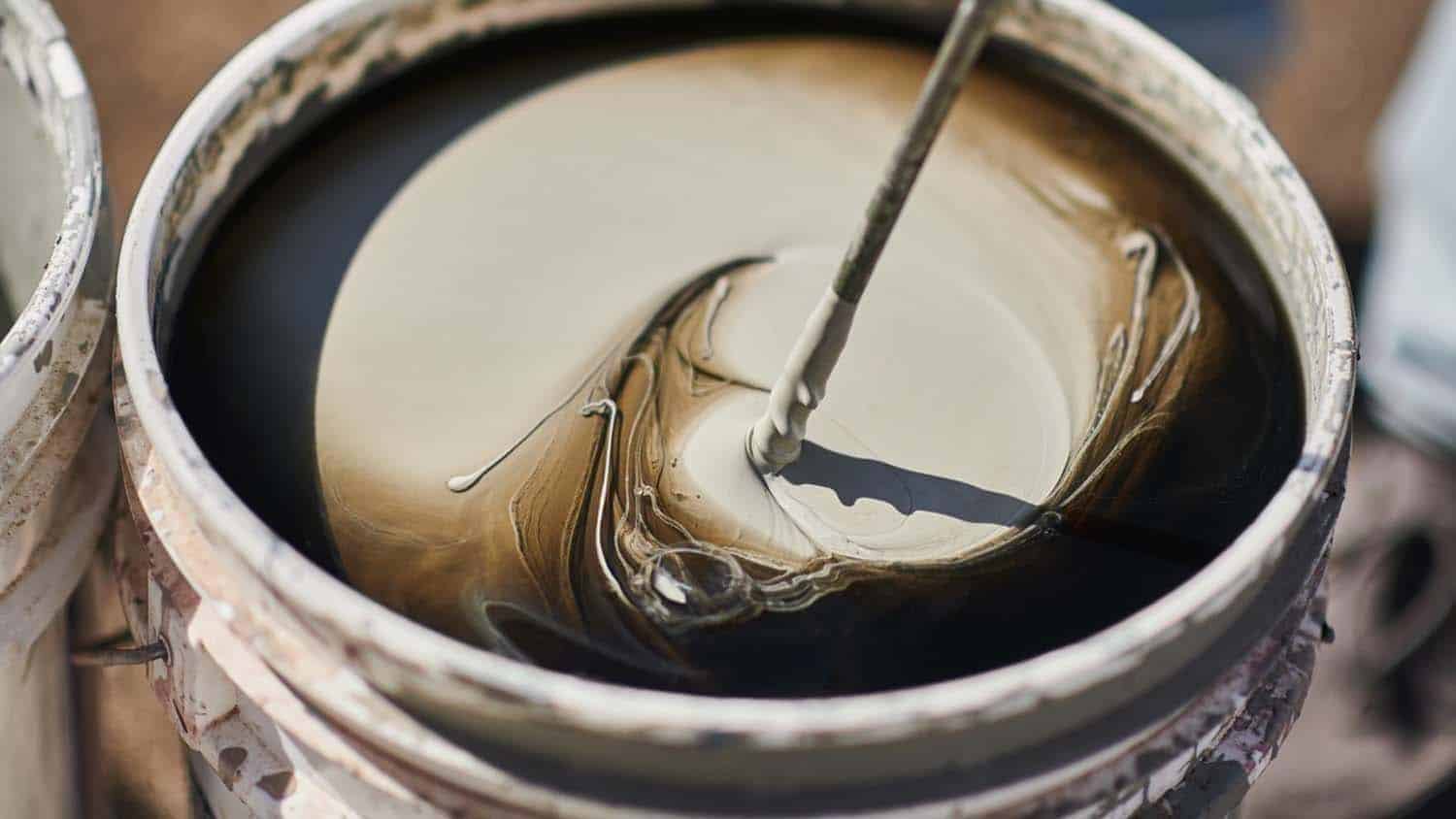 Problem #1
Badly prepared epoxy leads to adhesion problems and costly repairs.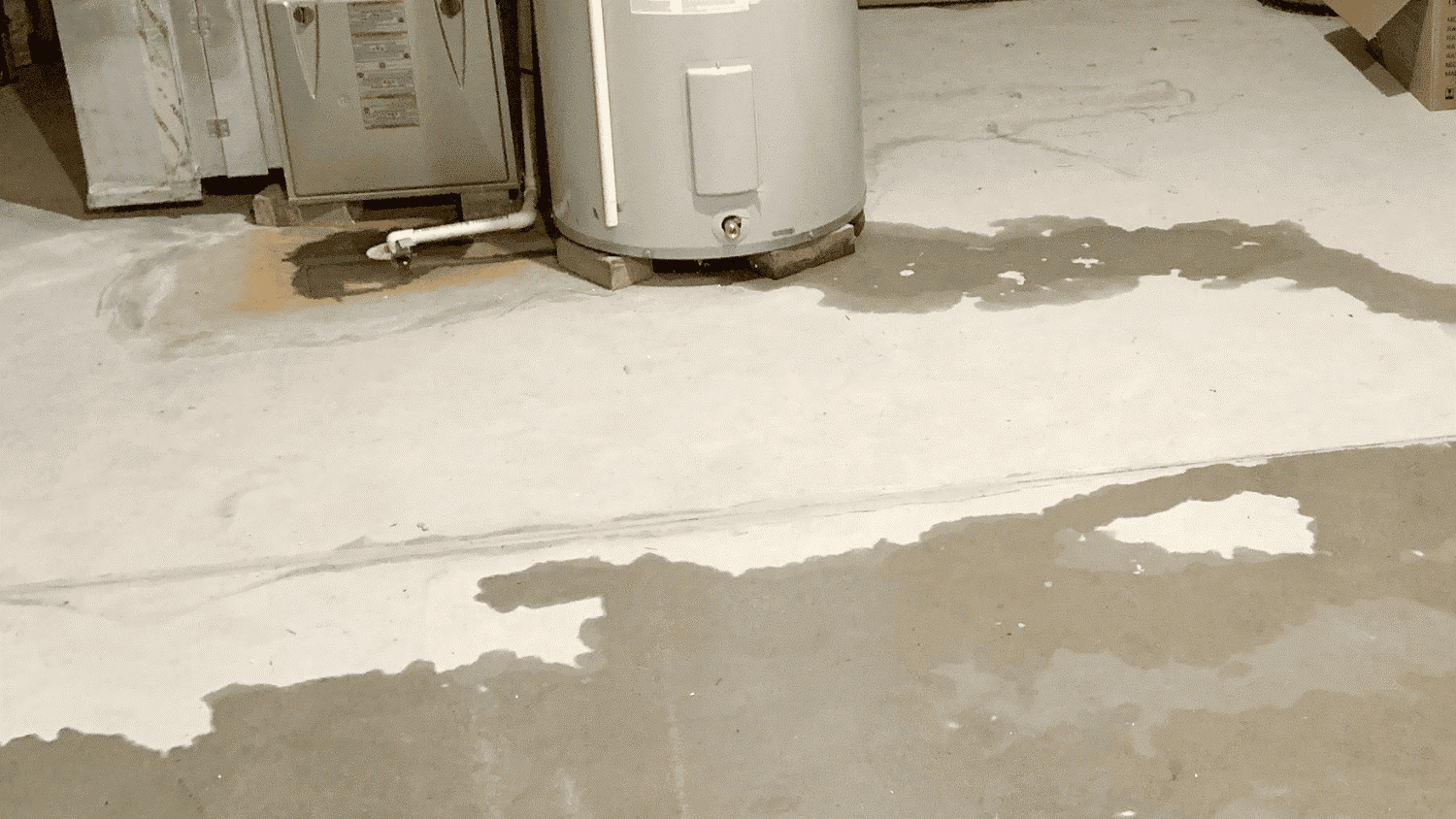 Problem #2
When the moisture content of concrete is too high it will cause bubbles and cracks in the coating.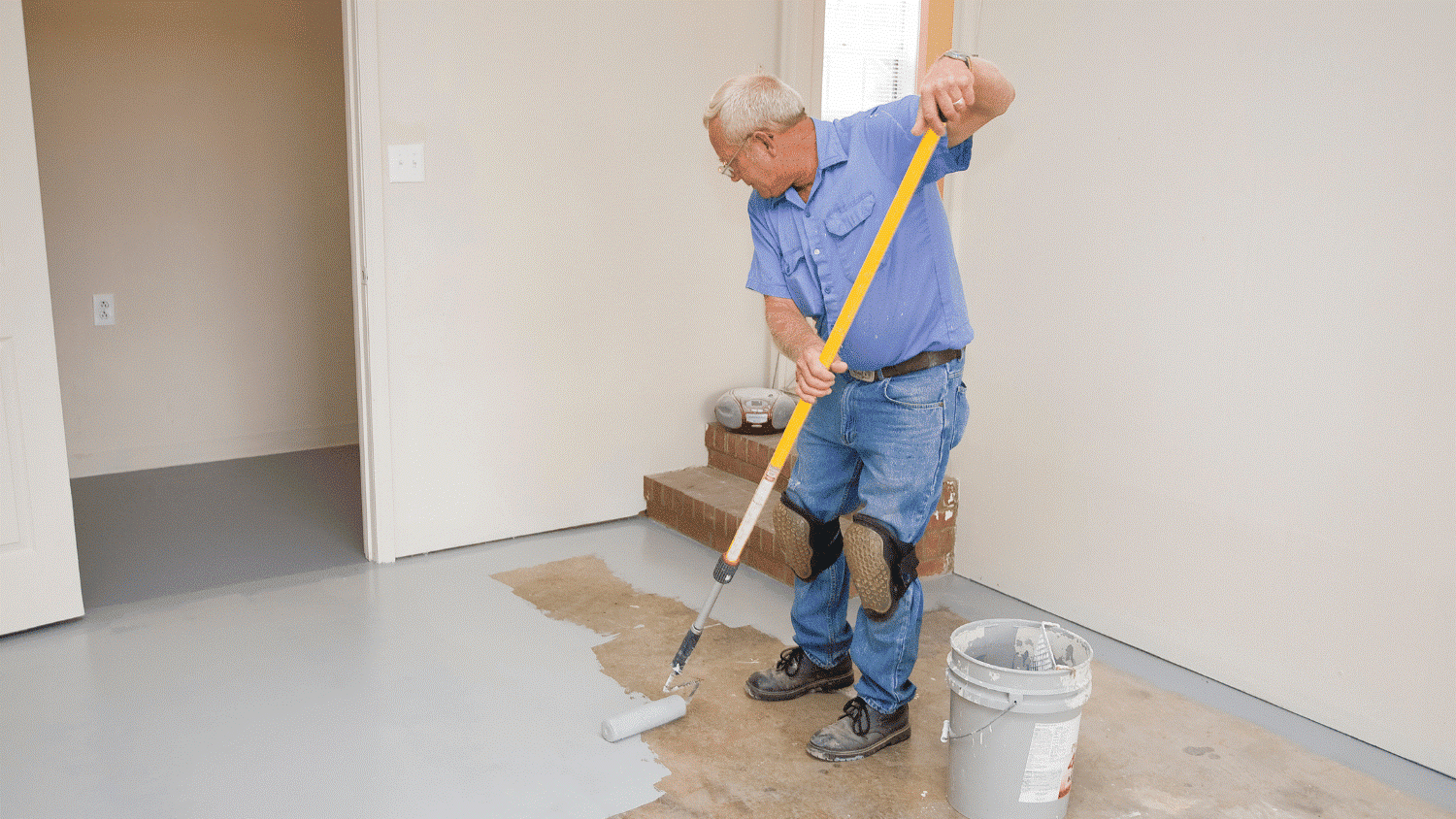 Problem #3
Using inferior products that are more paint than epoxy will often lead to premature failure.
OUR PROVEN 6-STEP EPOXY FLOOR PROCESS
Measure the square footage of your floor to estimate the amount of epoxy and material needed.
Preparing the Concrete Patch Holes and Cracks Dust-Free Diamond Grind
Decoration and Texture: Flakes, Chips, or Metallic
Epoxy Sealant for Protection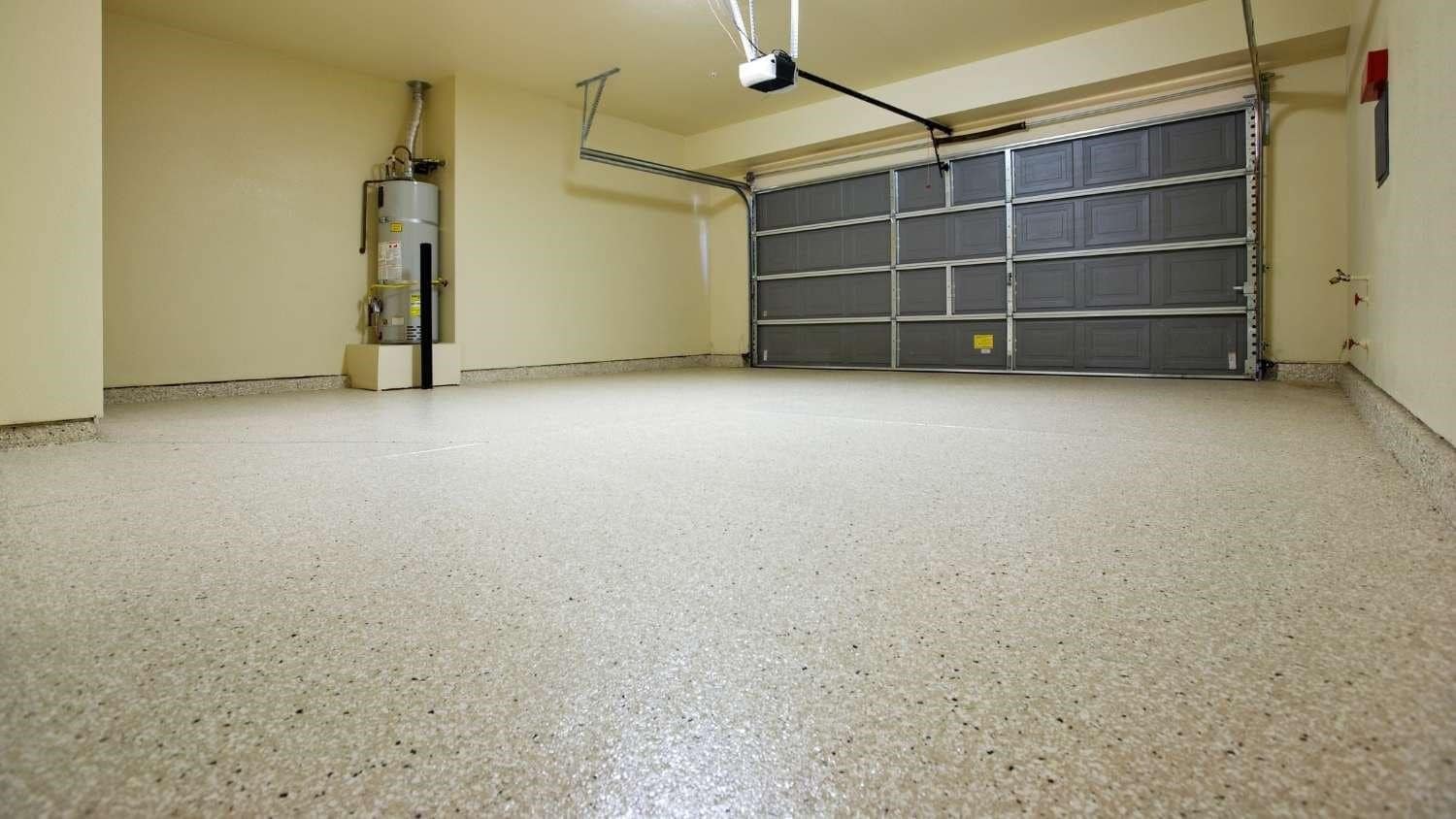 Epoxy floor coating contains polyamine hardener and epoxide resin paired with other additives.
It seals and cures them when applied on floors, giving a distinct, shiny look.
Though most of its ingredients are inorganic, epoxy is an eco-friendly option to maintain floors.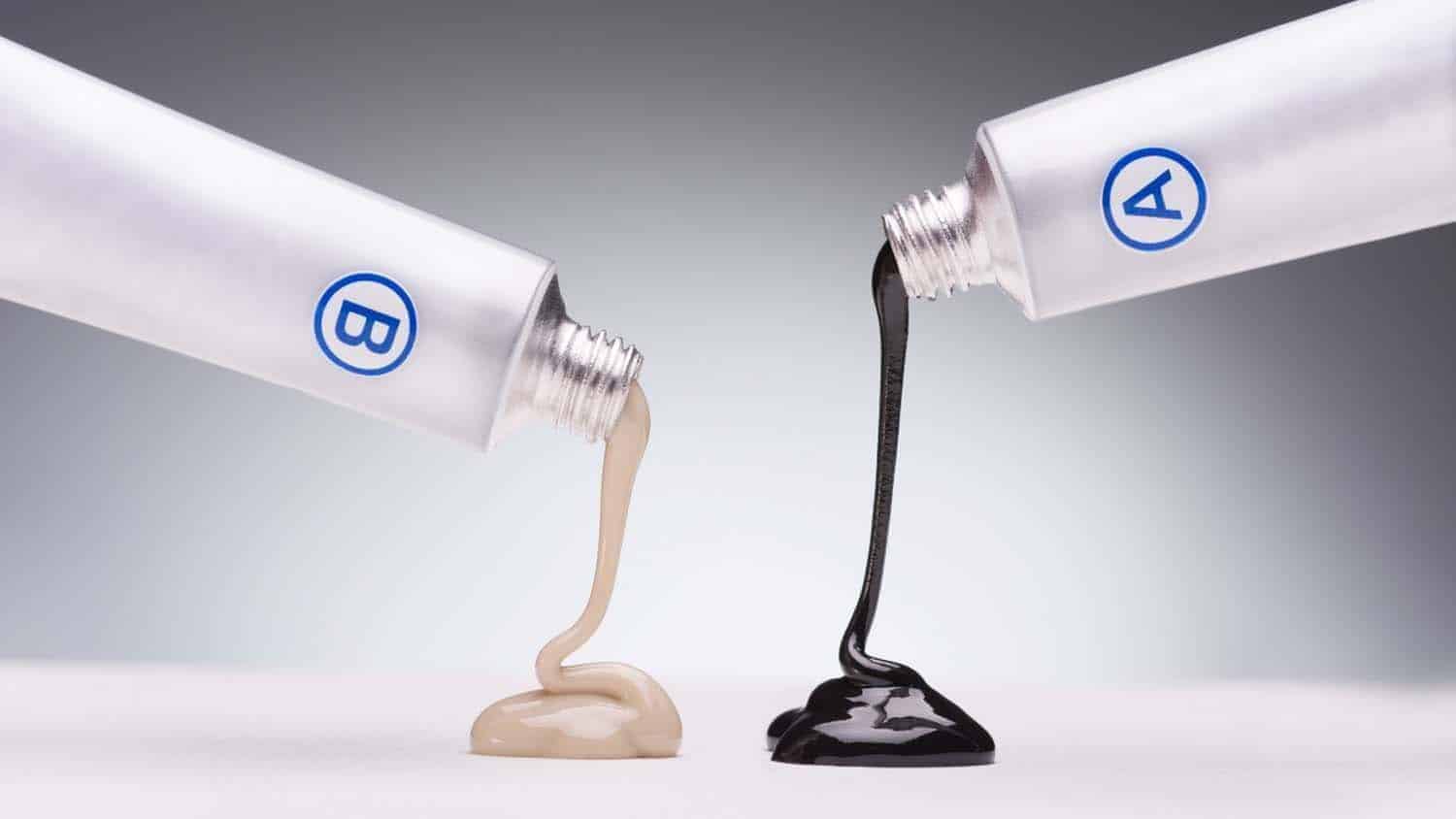 Epoxy is rather affordable compared to buying and installing new tiles or vinyl flooring. It's useful lifetime is much longer than other flooring options, which makes it a wise investment in the long run.
The fresh coat will have a smooth and bright look that may boost your property's resale value if you're planning to sell it. An epoxy floor with professional installation can have an economic lifetime of more than ten years.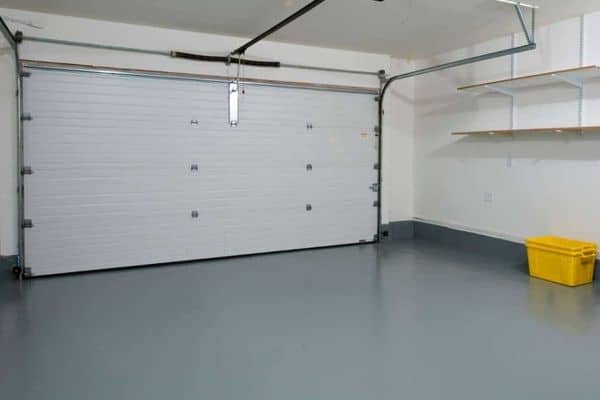 EASY MAINTENANCE
Applying an epoxy coating on your floors covers the existing concrete micro toppings. This reduces dust particles blown by air into your walls and windows.
Epoxy coating is softer and less brittle than a plain concrete floor. It's also easy to sweep off dust or debris and maintain its shiny appearance.
It's easier to remove any salt buildup on your garage epoxy floors in the winter season. A vacuum cleaner, broom, or mop will make the cleaning work effortless. You won't have to worry about stubborn contaminants like grime, germs, and bacteria sticking on your floors for long.
The epoxy surface can resist scratching if you're using heavier cleaning equipment on the floors. Detergent or soap combined with water is the best and simplest cleaning agent for this kind of flooring. Avoid cleaning products with acidic ingredients to prevent corrosion on shiny surfaces.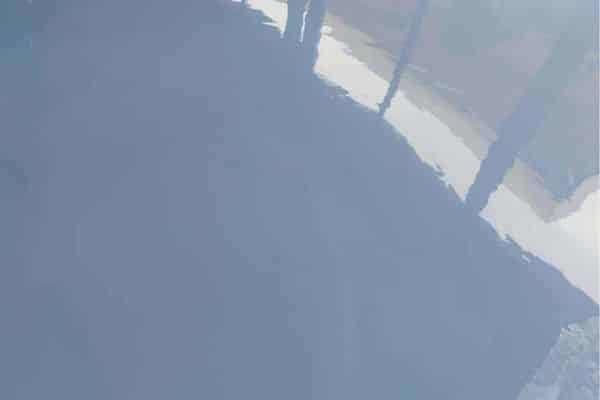 EPOXY FLOORS RESIST HARSH CHEMICALS AND CONDITIONS
An epoxy coating has powerful shock, water, heat, and chemical resistant properties, making it ideal for your garage, laundry room, and basement floors. It blocks harsh elements that degrade high-traffic surfaces.
Impacts like heavy items dropping on the floor will no longer worry you, thanks to the high resistance properties of industrial epoxy. You can even drive your car on a garage floor coated with this material without causing wear and tear to the surface.
Epoxy can resist a heat limit of 200 degrees Fahrenheit when thoroughly dried. Depending on the grade of the coating, expect it to withstand higher heat levels than other flooring options. An epoxy metallic coating will pair well with kitchen and garage floors thanks to its heat resistance.
With an epoxy coating on your floors, no need to worry about water damage caused by spills since the surface is water-resistant. Even more, water won't soak into your floors. However, the coated surface can be slippery depending on the type of epoxy used.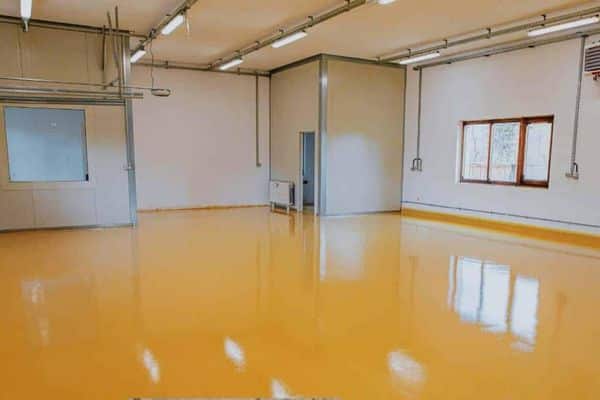 SAFETY AND VISIBILITY
Install an epoxy coating on your living room and garage floors to improve safety and visibility.
The coated surface reflects light, thus illuminating a room and making things more accessible.
It also features an intense shiny quality that will keep your rooms looking elegant.
You can pair metallic epoxy flooring with an anti-slip mix to improve stability and reduce slips and falls.
Additives like sand, gravel, aluminum oxide, mortar, and polymer grit would be ideal for the anti-slip mix.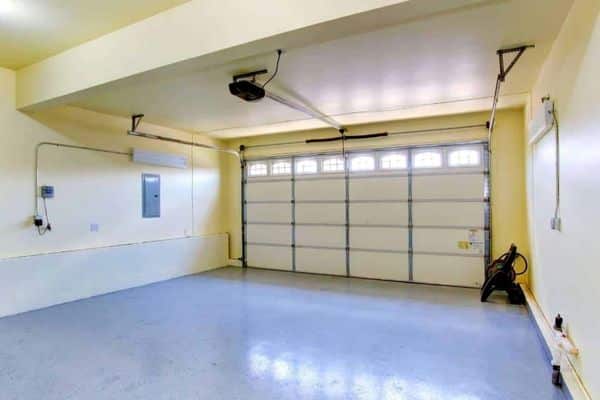 EPOXY FLOORING CREATES AN ECO-FRIENDLY FLOOR COATING
Apart from our polished concrete floors' fantastic look, they are amazingly durable while helping you maintain a low carbon footprint.
The durability of our polished concrete floors makes them ideal for industrial purposes. And for residential properties, we design livable and comfortable floorings for families of diverse shapes and sizes.
A solid epoxy flooring comprises chemical ingredients with high adhesive power and resistance to harsh elements. Despite their chemical state, epoxy coatings are an excellent choice for an eco-conscious homeowner looking to save on flooring materials. You won't have to replace it too for a very long time.
The flooring requires lightweight and environmentally friendly tools to install on surfaces. Unlike other flooring materials requiring saws, wood, or specialized machines, epoxy flooring saves on energy and labor by needing fewer machines to apply. You'll simply need a roller to spread the coating around the surface and containers for mixing.
When installed correctly, flake epoxy flooring has close to zero effect on pollution and a low carbon footprint. Your floors will also be easier to clean and have high hygiene standards.
OUR EPOXY FLOORING SERVICES
Consider applying epoxy flooring onto your concrete surfaces for smoothness, durability, and high performance. You can also count on the coating to create sanitary conditions around your property.
Hire First Impressions if you need help maintaining the interiors of your property in the Bay Area.
Whether you're looking for stained and polished concrete or grind and seal concrete, we got you covered. Request a quote from us to get started with our services.
We will assess and correct any existing issues
What needs to be replaced/removed – paint, sealant, past coatings, dirt, and grime
All repairs and cracks properly handled to completely level the surface
We help you avoid costly mistakes
We use the best products and tools available to professional installers
"Jim and Lawrence were very professional and helpful. They completed my project faster than anticipated. Will call on First Impressions again in the future!"
Jim and Lawrence offer great communication. Great working with them.
Lawrence and his team never let us down. Highly recommended.