Finished Surface Protection & Temporary Wall Construction in the Bay Area
Construction projects can be messy, noisy, and disruptive. Unfortunately, that often means that finished interior surfaces are left exposed to potential damage. 
At First Impressions we understand the importance of protecting your investment. 
That's why we offer a range of services to provide temporary protection for your interior  and exterior finishes.  
Whatever your needs, First Impressions is here to help you protect your investment.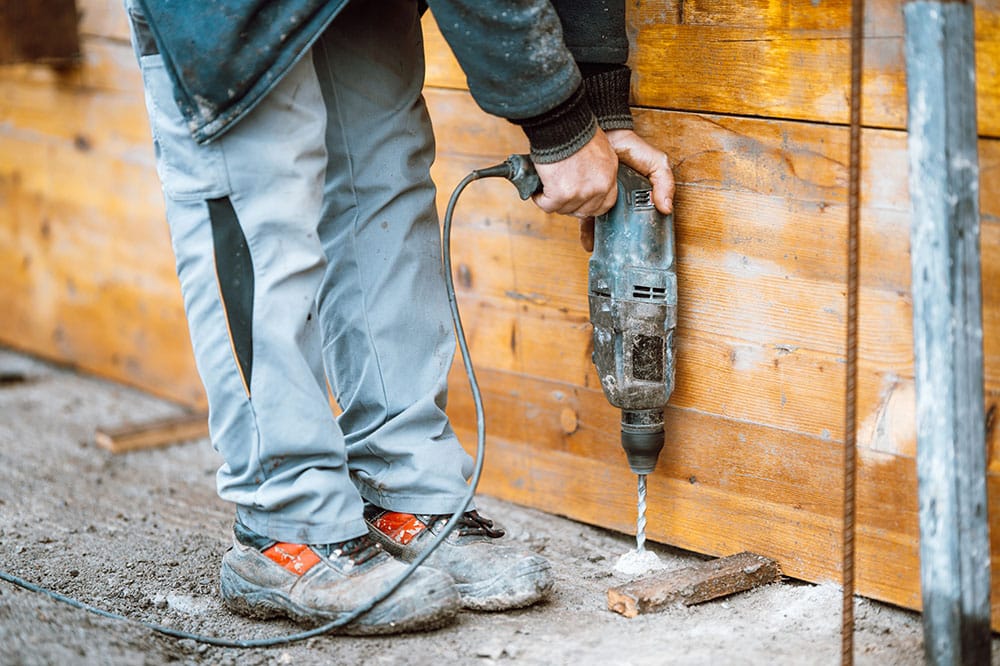 We can install temporary walls to shield sensitive areas from construction traffic, or erect barriers to contain dust and debris.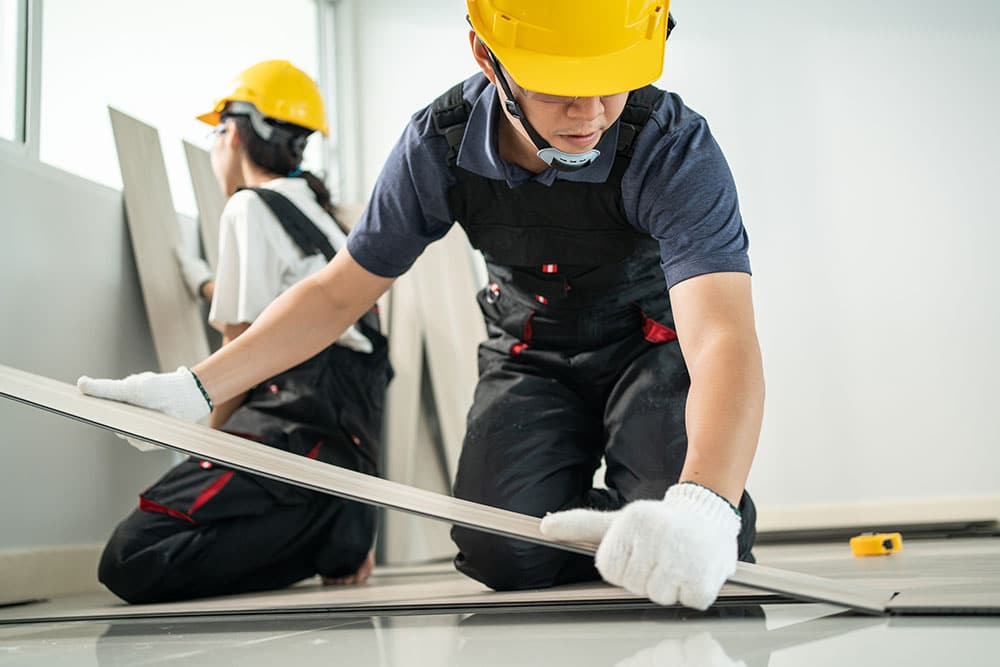 We also offer a wide selection of flooring protection options, including carpet runners, hard surface coverings, and speciality mats.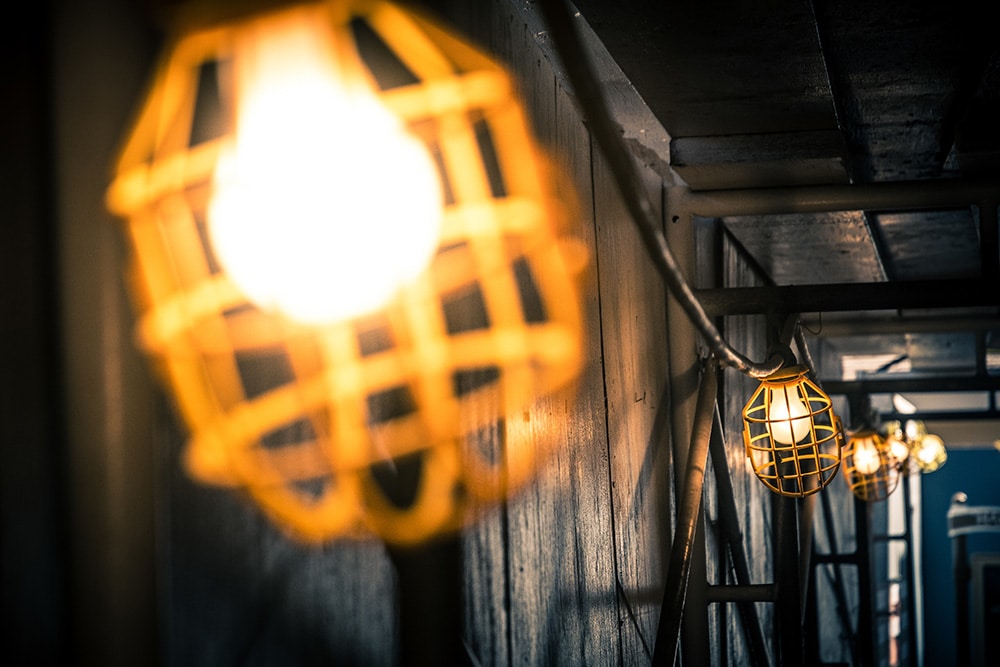 In addition, we can provide temporary lighting and HVAC solutions to ensure that your work site is safe and comfortable.
There are a number of ways to provide temporary protection to interior finishes while a construction project is underway. 
Boxing
One common method is to use boxing, which involves constructing a frame around the area to be protected using materials like plywood or OSB.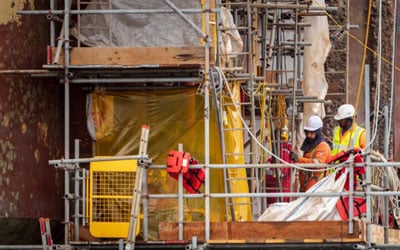 Temporary Walls
Another option is to use temporary walls, which can be made from a variety of materials including metal studs, drywall, or Masonite. Temporary walls can be freestanding or attached to the existing structure.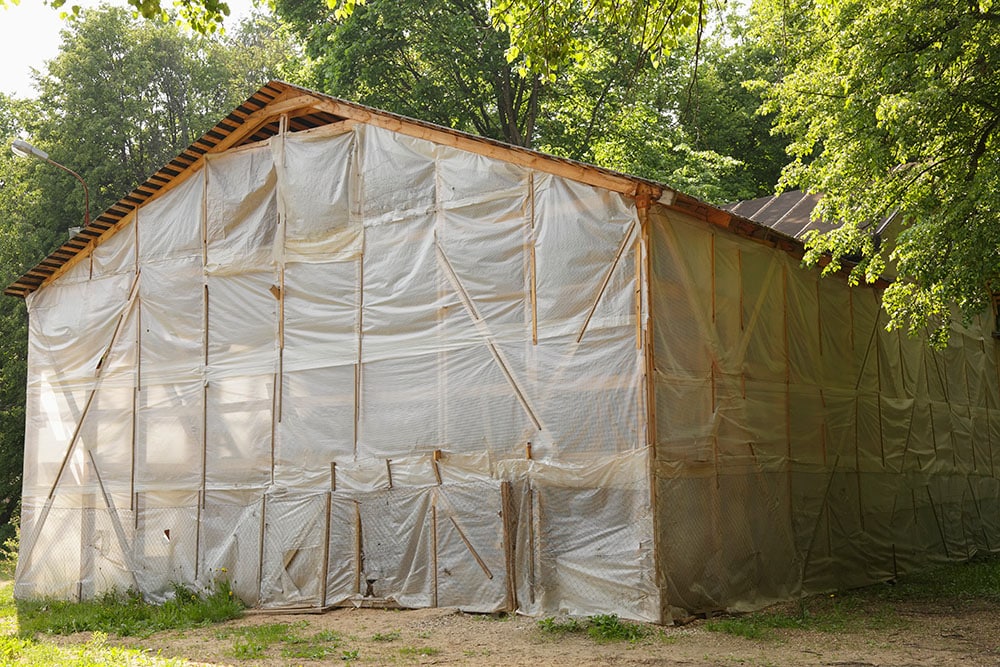 Sheeting
Another option for protecting finishes is to use sheeting, which is typically made from polyethylene or Visqueen. Sheeting is often used in combination with other methods, such as boxing or walling, to create a barrier that is effective at protecting surfaces from construction debris and dust.
At First Impressions, we understand that first impressions matter. That's why we offer a wide range of services to help you protect your surfaces and walls, both inside and out.
We're committed to providing quality services at competitive prices, so you can be sure you're making the best choice for your home or business. Contact us today to learn more about what we can do for you.
"Jim and Lawrence were very professional and helpful. They completed my project faster than anticipated. Will call on First Impressions again in the future!"
Jim and Lawrence offer great communication. Great working with them.
Lawrence and his team never let us down. Highly recommended.